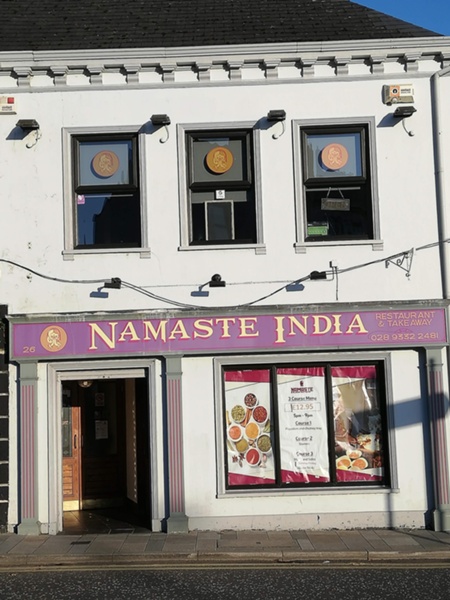 Business hours
Tuesday-Sunday 5pm-9pm
Traditional Indian Cuisine in Ballyclare.
We are open for deliveries and collections using contact free methods.
You can pay through our website and app using PayPal.
All of our food is made using the freshest local ingredients and we only use fresh, authentic Indian spices in all our dishes.
We also cook our dishes as ordered so the food is fresh and can be made the way you would like;
mild or hot or medium

extra vegetables or none at all
​We also have gluten-free, nut-free and dairy-free options available.